Looking for a Car Wreck Attorney in Orlando?
Choosing the best car wreck attorney in Orlando is an important decision that can have a significant impact on the outcome of your case. By considering their experience, reputation, communication skills, resources, fee structure, and scheduling a consultation, you can find an attorney who is dedicated to helping you achieve a successful outcome in your car accident case.
Ben Rust is highly skilled at negotiating settlements. One of the most important parts of a car accident case is negotiating a fair settlement with the insurance company. Ben Rust is an expert in this area, and is able to use his extensive knowledge and experience to negotiate the best possible settlement for his clients. He is skilled at communicating with insurance companies, and is able to use his knowledge of the law to negotiate favorable terms for his clients.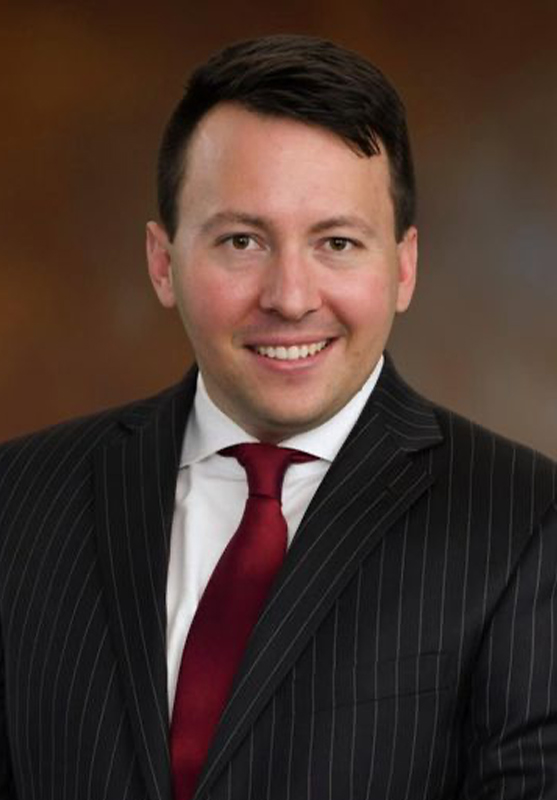 Orlando Car Wreck Lawyer - Ben Rust Law
Car accident cases can be complex, and often require a significant amount of resources to build a strong case. Look for an attorney who has the resources necessary to handle your case. This may include access to medical experts, accident reconstruction specialists, and other professionals who can help build a strong case.
A good car wreck attorney will have a deep knowledge of the law as it relates to car accidents. Ben Rust Law is able to explain the legal process to you in simple terms, and help you understand your rights and options. An attorney who is knowledgeable about the law can help you navigate the legal system and get the best possible outcome for your case.
Ben Rust Law is a trustworthy Law Firm in Orlando that has their client's best interests at heart. From honesty to transparency about their fees and the legal process, Ben Rust Law will explore the strengths and weaknesses of your case, and provide you with an honest assessment of your chances for success. As an expert in Orlando Personal Injury Law, you can #TrustInRust to deliver results.