Orlando's Most
Trusted Attorney
"Trust in Rust!"
Don't hesitate to contact us any time
Need legal services for real estate, business, or personal injury?
Book a Consultation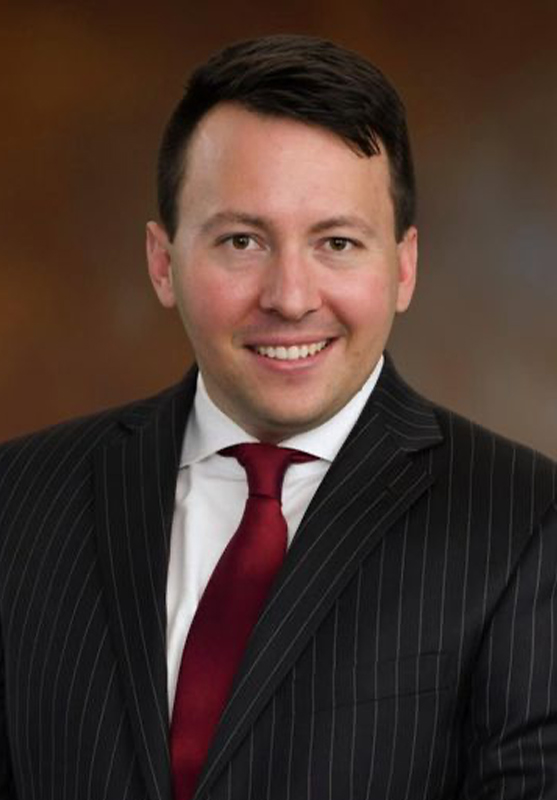 About Ben Rust
Attorney Benjamin D. Rust II ("Ben") is fluent in both Portuguese and Spanish and is a lifelong Florida resident who is actively involved in the Brazilian and Hispanic Community in Orlando. Ben's wife Caroline is a native of Sao Paulo, Brazil, and introduced him to love of Brazil and the Hispanic community.

Ben Rust, Attorney at law
Schedule a Consultation with Ben Rust
Book Now
Recent Testimonials
"Reliable company that met all my needs. Attorney Ben is an excellent professional and everyone on his team is very friendly."
- Camila Farias.
"Mr. Ben has done us a great service, he has always been very attentive in facilitating court procedures. I recommend."
- Luiz Rocco.
"Ben Rust Law did an exceptional job with my case! Ben is amazing at what he does and the whole team is very professional and nice! They were excellent at keeping me updated on the progress of the case and treated my case as if they were fighting for themselves. Great Law office and will recommend to anyone that needs legal services."
- Michelle Anderson.
Previous
Next